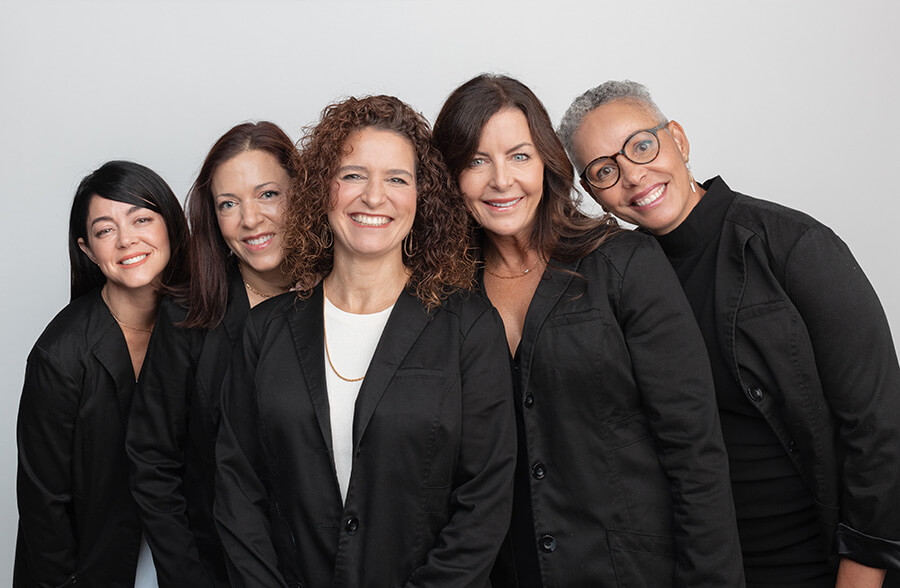 Physicians set the standard at RejuvenationMD
Board-certified Dr. Tianna Tsitsis is the founder and visionary of RejuvenationMD, the premier medical aesthetics office in Washington's North Sound. Dr. T, as she is affectionately known, has built a practice renowned for its team of accomplished physicians, master estheticians, Registered Nurses and ARNPs dedicated to providing natural-looking transformations and the most advanced sexual wellness treatments in the state. Patients love the inclusive, warm and friendly (even fun) environment that Dr. T calls a "no judgement zone." There's no rushing or cookie-cutter solutions. Each patient receives a treatment plan tailored to their goals. Dr. T's goal is to help you become your most confident self.
What Makes Us Unique
"We tailor the experience to every person… this is not a cookie-cutter practice. Each face and body have different challenges and different solutions. Deciding on the right treatment comes from an educated, experienced perspective. Creating the most beautiful results is an art unto itself."
– Tianna Tsitsis, MD
Real Patients. Real Stories.
Real Life Patient Stories

"Dr. Tsitsis and her staff are wonderful . Love this place . You can talk to her about anything she has a great sense of humor and makes you feel comfortable. I am exploring the once a month facials which is next on My list 💕💕💕. Definitely recommend them!"

"Extremely happy with the treatments I've had at Rejuvenation MD. The staff is professional, knowledgeable and kind. I've had fillers and BBL, and continue to see improvements in my skin. I recommend RejuvenationMD to all my friends and family. "

"Very Qualified and experienced Personnel work there. They all have a concerned attitude and are extremely accommodating and kind. Thank You for making me look and feel at least 10 years younger."
Browse the Gallery
Then close your eyes and envision
your own transformation.
Three Locations to Serve You