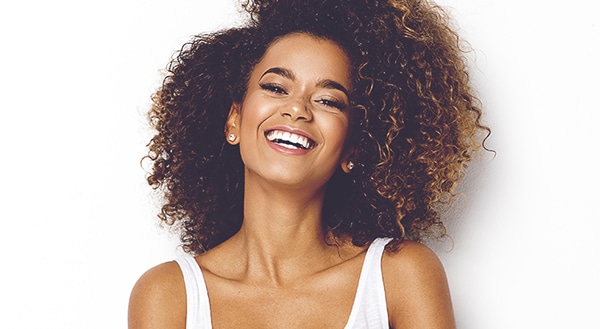 The last year has been a major year for women. Women everywhere have joined together and created a united front focused on motivating and empowering women. We have felt this powerful feminine energy at RejuvenationMD® – Aesthetic Skin Treatment & Wellness Center and it cannot be ignored. In honor of International Women's Day, we want to celebrate all women in the greater North Sound area by taking a deeper look at a couple of procedures that can help women thrive in their everyday lives!

Reclaim Your Womanhood with diVa®
More and more, women all over the world are taking action regarding their feminine wellness. What's more: they are actually enhancing and bettering their lives with vaginal rejuvenation procedures like diVa. The first of its kind, diVa takes advantage of a unique hybrid laser technology that encourages collagen production within and around a woman's most intimate of parts. In just three to five minutes, diVa is able to offer women incredible benefits – from tissue tightening, to increased moisture and improvements for stress urinary incontinence (SUI) ­– with its precise vaginal rejuvenation.
Women enjoy both the aesthetic and functional benefits of diVa. For some women, diVa may be a way to a better and more enjoyable sex life. Other women appreciate that sex is more comfortable following their diVa treatment. For just as many, diVa serves a much more functional improvement as it can help with urinary incontinence. All women enjoy that just a short trip to RejuvenationMD for diVa allows them to reclaim and restore their feminine wellness and womanhood!
Find Out Why It Is Called the O-Shot®
Women are taking control of their lives! That's right, women are now all about enhancing their sexual prowess. The O-Shot gives women the unique ability to enhance their sexual enjoyment using the health-boosting powers of PRP (platelet rich plasma). When injected into the clitoris, vagina, or labia, the O-Shot releases special growth factors that instantly rejuvenate the female orgasmic system. There is a reason they call it the "O" shot! Following the injection of PRP, women experience a cascade of benefits, including:
Greater arousal from clitoral stimulation
Younger, smoother vulvar skin and a tighter vaginal opening
Stronger and more frequent orgasms
Increased libido
Better lubrication which can mean less pain with intercourse
Decreased urinary incontinence
Embrace Your Feminine Wellness at RejuvenationMD – Aesthetic Skin Treatment & Wellness Center
At RejuvenationMD – Aesthetic Skin Treatment & Wellness Center, we are pleased to have a team of strong, vibrant women who work together every day to create a positive and powerful environment for all of our women patients. We take pride in empowering women and helping each woman feel like their best feminine selves! Celebrate your feminine self by scheduling your complimentary consultation at either our Bellingham or Burlington wellness centers.