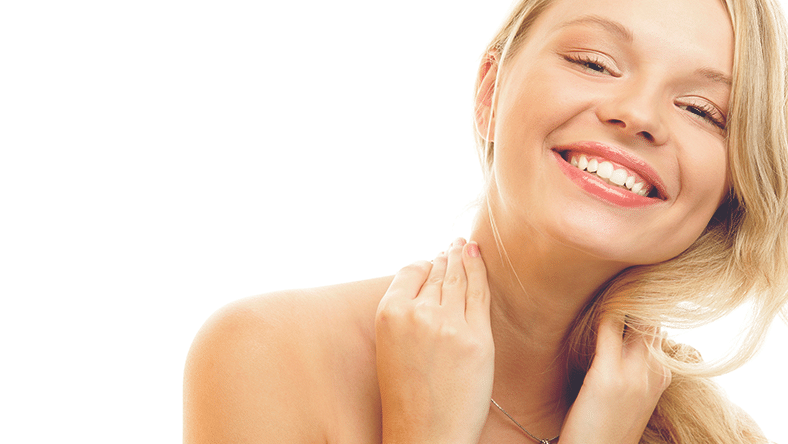 Forget the facelift: Silhouette InstaLift™ is a state of the art suspension suture that offers both women and men a dual benefit of immediate facial lifting and volumization without the unwanted challenges of traditional surgery.

The InstaLift Procedure
Approved by the FDA in 2015, InstaLift is a minimally invasive method of lifting the deeper tissues in the face to create a more youthful and refreshed appearance. The InstaLift procedure at RejuvenationMD® starts with a local anesthetic to ensure that the procedure will be a comfortable one. Once you're ready, we will then insert a series of sutures with absorbable cones at an angle to lift and reposition the underlying facial tissues. This treatment can particularly address those troublesome nasolabial folds and jowls that have become more prominent over the past few years. The procedure takes less than an hour to complete, results last for about 18 months, and works best for individuals who are only showing minor signs of aging.
All the Benefits of a Facelift
The InstaLift can provide you with many of the same great benefits that a facelift can. The InstaLift reduces the appearance of wrinkles, lines, and folds, and lifts the tissues to restore volume in the face. It can effectively enhance your contours to counter sagging skin and turn back the clock on the signs of aging. 
Without the Hassle
Of course, many women would love to rejuvenate their appearance with a facelift but are put off by all the obstacles that come along with the procedure. The cost can be a challenge for a lot of women who aren't ready to spend a large sum of money on a single surgery when they can still benefit from boosters like Botox®. There's also the anesthesia and downtime associated with surgery, and it can be tough to find the right surgeon you can trust. With InstaLift, there's no need for anesthesia, no incisions, no extended recovery period, and you can get just about the same results at a fraction of the cost. And, add a laser skin resurfacing therapy or a photo facial to really look like a million bucks!
A Treatment Unlike Any Other
InstaLift is the latest amazing advancement in minimally invasive facial rejuvenation technology. Unlike other thread lifts, this method doesn't just reposition the skin; it targets the underlying network of tissues, because that's what's really behind loose, sagging skin. Another distinct advantage is that the sutures aren't permanent; instead, the body absorbs them over time, helping to further stimulate new cell production.
InstaLift at RejuvenationMD – Aesthetic Skin Treatment & Wellness Center
If you'd like to learn more about all the benefits of Silhouette InstaLift, please contact us today to schedule a consultation at either our Burlington or Bellingham practices. Dr. Tsitsis and her professional team can help answer all your questions or concerns about this or any of the cosmetic treatments we offer.