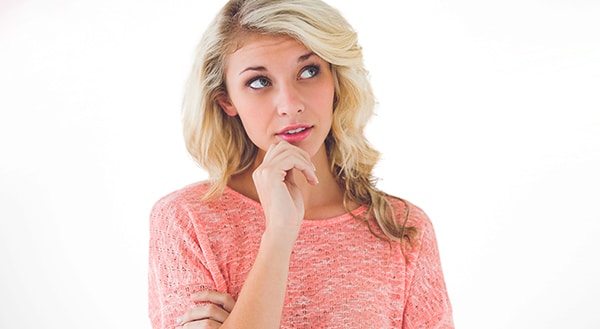 An array of injectable treatments offer an amazingly effective fix to fine lines, wrinkles, folds, and facial volume loss. Evidence to their popularity, according to the American Society of Aesthetic Plastic Surgery, injectable treatments have seen an astounding 6,488.9 percent increase since 1997. In 2015 alone, the number of treatments performed was on the verge of 8.8 million.

More Options than Ever Before
As the use of injectable treatments continues to rise, so too has the number of treatments that are available to you. At RejuvenationMD, we understand that with so many treatments now on the market, it can be difficult to decipher what injectable is best for you. Our handy infographic explores our preferred treatments.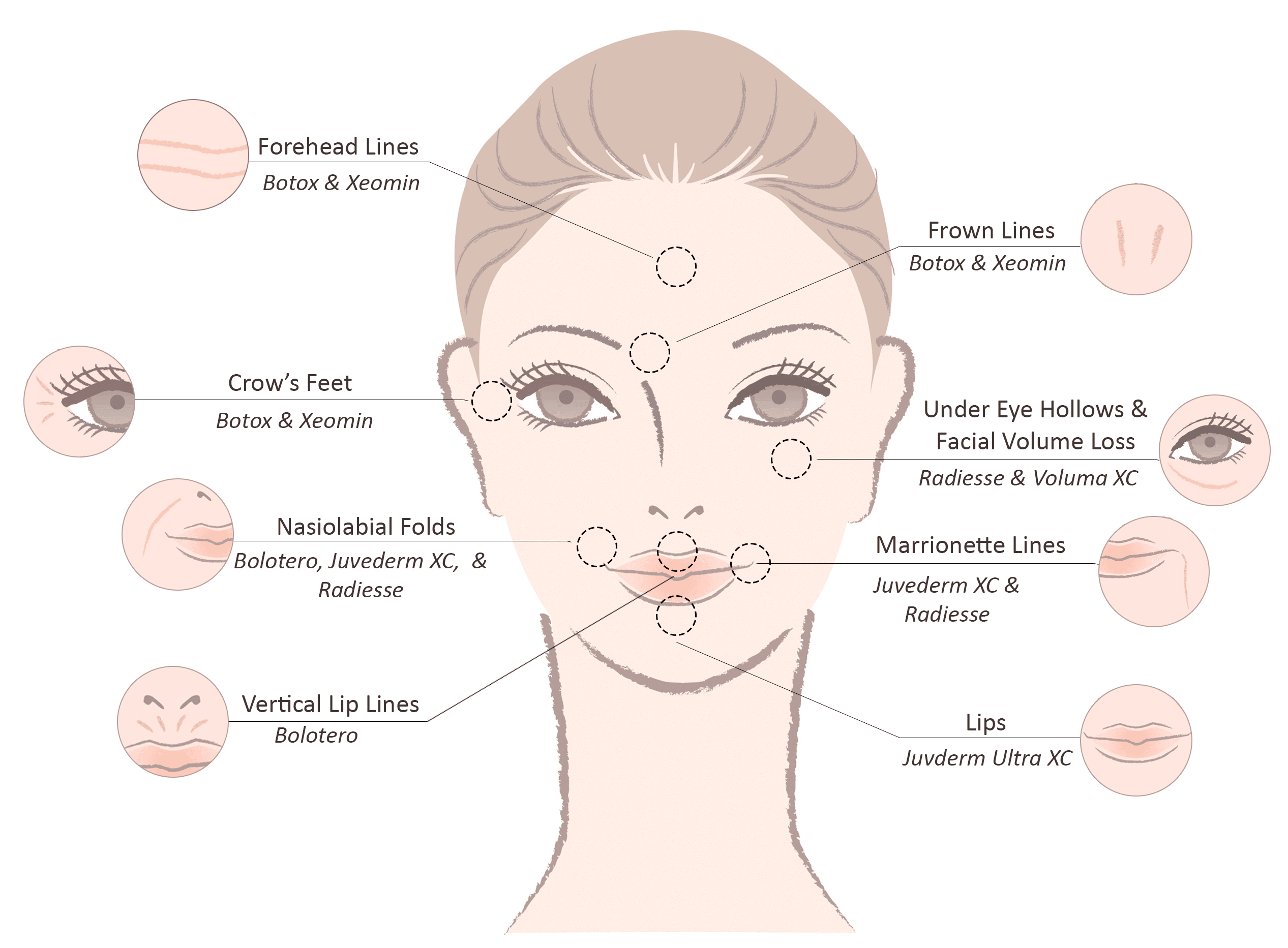 Popular at RejuvenationMD
While botulinum toxins, like Botox® and Xeomin® are still the most popular, men and women are increasingly opting for dermal fillers. Hyaluronic acid fillers have seen a 26 percent increase in the past year and include those of the Juvéderm® family and Belotero. Also popular at our Burlington practice is Radiesse®. Composed of calcium hydroxylapatite, Radiesse is a collagen stimulating filler that adds immediate volume and lift that may last a year or longer.
At RejuvenationMD, we take a personalized approach and are careful to select the most appropriate injectable or facial filler to best address your unique needs. We would love to help you understand injectable treatments and look forward to coming up with a plan for you.