3 Minute Read: 
Countless plastic surgery procedures can help women and men shed unwanted fat and achieve a more attractive and toned physique. However, cosmetic surgery is not for everyone, especially since surgery is an invasive process that requires anesthesia and downtime.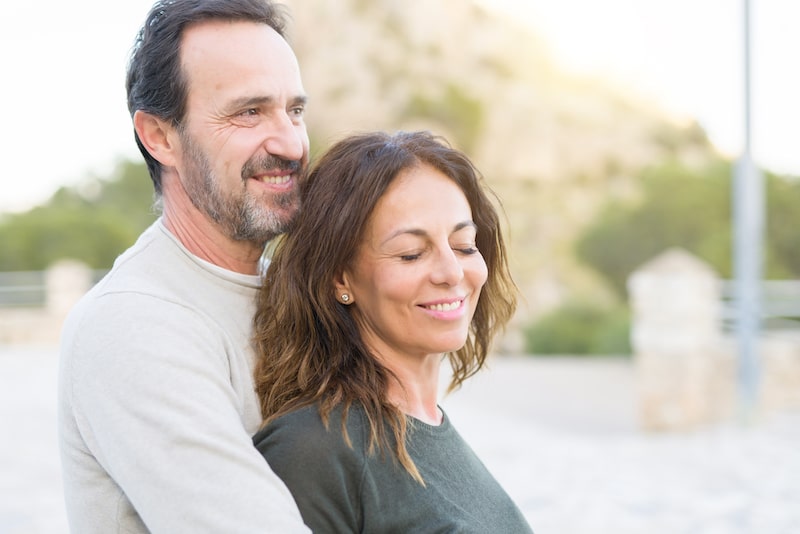 Fortunately, non-surgical body contouring procedures are fantastic alternatives to plastic surgery and can help adults achieve the appearances they desire. 
CoolSculpting® has been the gold standard for non-surgical body contouring and fat reduction for years. But many patients question whether CoolSculpting® is worth the hype. While it is popular and well-known, is CoolSculpting® truly effective?
The short answer is: Absolutely! 
Below, we'll explore CoolSculpting® to help you better understand how this treatment can benefit you.
How Does CoolSculpting® Work?
CoolSculpting® is a revolutionary non-surgical procedure that freezes unwanted fat away without harming the surrounding tissue and skin.
CoolSculpting® works by a process called cryolipolysis, which uses extremely cold temperatures to kill unwanted fat cells in the body. These dead cells are naturally flushed from your body over the next several weeks. Once the fat is gone, you can enjoy a thinner, more contoured appearance to help you look and feel your best!
What Are Some Benefits of CoolSculpting®?
Unwanted subcutaneous fat pockets resistant to natural diet and exercise can be some of the most frustrating aesthetic issues. This excess fat can develop around the midsection, back, thighs, arms, and buttocks (among other places) and can be caused by age, lifestyle, or life events. 
It goes without saying that excess fat can cause you to feel self-conscious about your appearance. 
Many women and men with stubborn fat often refrain from wearing specific clothes or participating in some of their favorite activities. After achieving a more toned and contoured body with CoolSculpting®, many of our patients look forward to showing off their fantastic results.
A few other benefits of CoolSculpting® is that your results are permanent: once the fat is flushed from your body, it is gone for good. And while new fat can develop, maintaining a healthy lifestyle of regular exercise and a balanced diet can help you keep your stunning results for years to come. 
Additionally, your CoolSculpting® treatment session is virtually painless, can be completed in less than an hour, and does not require downtime, meaning you can undergo your treatment without missing out on any part of your life!
How Can You Get the Most of Your CoolSculpting® Treatment?
While many people have heard of CoolSculpting®, fewer women and men are familiar with CoolTone®, which can be combined with CoolSculpting® to help you achieve even more noticeable and stunning results. 
CoolTone® is a non-surgical treatment that uses Magnet Muscle Stimulation (MMS) to build and tone muscle by stimulating intense muscle contractions in various parts of your body (up to 20,000 contractions in a half-hour treatment session). 
With a CoolTone® treatment, you can achieve the results of a dedicated exercise regimen without needing to step foot in a gym. Instead, you can relax as your muscles are put through a rigorous workout. CoolTone® can be used to build muscle and definition in the abdomen, buttocks, and thighs, and when combined with CoolSculpting®, it can help you completely transform your body contours. 
Whether you choose to undergo CoolSculpting® as a standalone treatment or combine CoolTone®, isn't now the right time to look and feel the way you've always wanted?
Interested in Non-surgical
Body Contouring
in Western and Northern Washington?
If you are interested in the benefits of CoolSculpting® and CoolTone® and want to learn more about how they can help you achieve the desired figure, then schedule your consultation with RejuvenationMD Aesthetic Skin Treatment & Wellness Center.
Fill out our contact form to set up your appointment today!