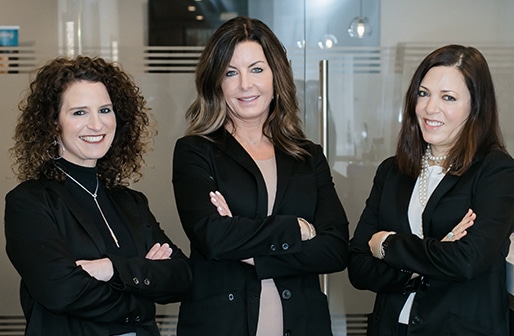 50+ non-surgical procedure options
3 female physicians
Staff with over 150 combined years of experience
#1 CoolSculpting® practice in the North Sound
6 time Best of the Northwest Gold Winner
In the Top 1% in the US for Allergan injectionables
1st in Washington State to offer diVa® Laser Vaginal Therapy
2 Convenient locations
One Size Does Not Fit All When it Comes to Health and Beauty
Depending on your age, ethnicity, race, skin type, gender, personal concerns and much more, the right procedure or combination of procedures will be ideal for you.  Likewise, with a large and highly-trained staff, we have specialists who are adept at just what you need. We continue to add to services but only when we have thoroughly vetted any addition to our menu.
RejuvenationMD offers much more than can be reflected in the numbers
We have created a warm, inclusive, fun environment— a positive feeling that's hard to convey. Nothing is rushed. We pride ourselves on the level of service we provide. Our focus is on your safety, comfort and delivering the very best results.  That extra level of concern goes a long way to creating the kind of loyalty we are proud to have earned.
A special message from Dr. Tianna Tsitsis  
If you're just discovering us, I'd like to personally extend a warm welcome. I founded RejuvenationMD because of my passion to help patients feel more confident about themselves. Did you know, that when you're more confident you're happier and when you're happier you actually live longer? As a busy mom of 4, I understand how difficult self-care can be, but I've also witnessed how self-care and attention to health and wellness can profoundly change someone's life.  What could make your life better?
Schedule a complimentary consultation today at our Bellingham or Burlington office today!